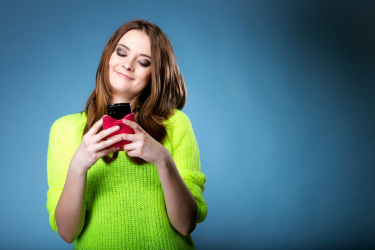 I see you, so you can too..

As you are now, with all your blind spots and exquisite humanness.

I hear your hopelessness, your frustration, your inadequacy and fear.

I understand the resistance to them is blinding, and at times, the experience of them is consuming.

I know you are more than these.

I see your beautiful heart, longing for acceptance, belonging, belief in you.

I see what happens when you allow the freer open space that awareness is always offering.

Sweet relief, laughter, honest pain that passes, hope.

Shining you, shining through.

In seeing you, I see me too.