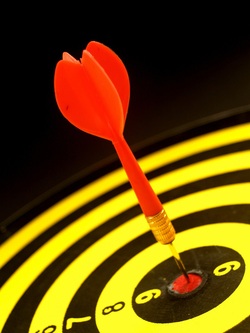 I want something. I bet you do too. We all do. It's a natural part of being human.

If it's something I've never had or done before, I used to go into mega learning mode. I'm going to learn all about what I want and how to get it! Wanna go to class together?

Not a bad start, not the worst strategy, because I love learning! It gives me a natural high. And I believe learning is important to growth in the right measure. I enjoy reading blogs and articles about what I want, talking with my friends and colleagues about it, Facebooking about it, taking a class on it, planning how it's gonna be when. I KNOW all about it, so I am Doing this thing!! Right?? Are ya with me??

[Alert buzzer sound]

Learning can be like any other drug. We get distracted from what we truly want by the euphoria and the haze of the rituals of our habit. [Think "Squirrel!" In the movie "UP"] New notebooks! A new perspective to consider! New teachers! New friends and colleagues who are teaching and learning!

But when we come down from the learning high, reality crashes in: knowing, reading, Facebooking, attending classes about losing weight, working and raising kids doesn't create the weight loss, income we want, or the care for our kids and connection with them our hearts desire.

"DOING" kids is getting up each day, playing the song to wake sleepy young eyes, packing the lunches, helping to fix hair and giving HOURS of homework help, reading the bedtime story.

"DOING" work is going to the office and contributing effective effort to the tasks at hand, publishing the blog so clients know you care, making your way through the challenges of learning new tech.

"DOING" weight loss is trying what you've learned in class, on Facebook and from talking with others, and paying kind attention to your experience so you can tweak the approaches until they work for you.

[Race horse starting bell]

Here's to DOING what it takes and getting what you want. Me too.